Kakeru Fujikawa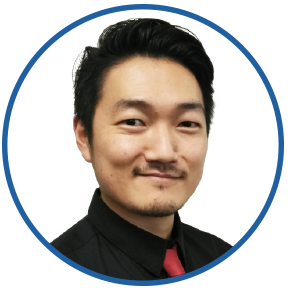 Mechanical- Project Engineer
Kakeru is a licensed professional mechanical engineer with experience in HVAC design, Plumbing and Fire Protection systems. His mechanical and plumbing engineering experience includes HVAC project management, energy conservation, HVAC load calculations, energy modeling, installation and operating cost reduction analysis, energy and feasibility studies, central cooling and heating plants, and construction observation.
Kakeru's design focus on providing highly efficient, cost-effective, maintainable mechanical systems based on the individual needs of each client. He has planned and designed system improvements for a variety of facilities ranging from healthcare, education institutions, hospitals, government agencies, and private firms.
Kakeru has assisted clients through city plan check, Division of the State Architect (DSA), and Office of Statewide Health Planning and Development (OSHPD).
---
Education & Certificaitons
Bachelor of Science, Mechanical Engineering- California State Polytechnic University, Pomona
Professional Engineer, CA License No. M38673
LEED AP BD+C
Experience Includes
Laboratory Systems
Central Plant
Building MEP
Distribution Systems