Who we are
We create economically and environmentally sustainable engineering solutions.
Founded in 1994, Goss Engineering specializes in planning, design, management, and the commissioning of HVAC systems for public and private organizations. We have successfully implemented projects at major universities, hospitals, schools, governmental agencies, private firms, and large theme parks. Our focus has always been to deliver high-quality engineering services that provide our clients with solutions that not only meet their project requirements but also create opportunities to maximize energy savings, increase system reliability, and reduce costs.
Specialties
Market Segments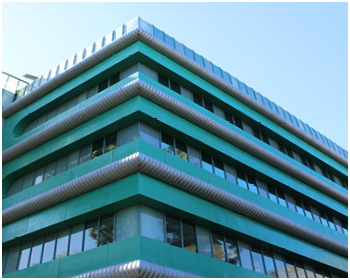 Facilities Management
Understanding the complex needs of Facilities departments to effectively manage daily tasks and unforeseen occurrences while continually looking for ways to reduce energy consumption, increase efficiencies and plan for future growth.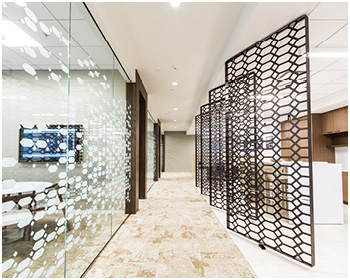 Architectural Lead
Translating your design visions into practical applications combined with a deep appreciation of the different perspectives each party brings to a project and the balance that is achieved through working collaboratively.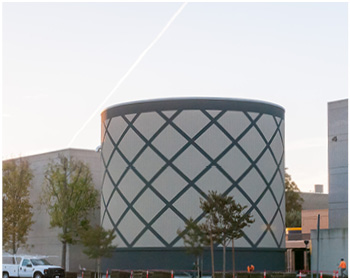 Design-Build
Balancing design solutions that combine safety, function, and effectiveness to minimize construction and operating costs, maximize operational efficiencies to make sure your projects come to life on time and within budget.