Shaw Gentry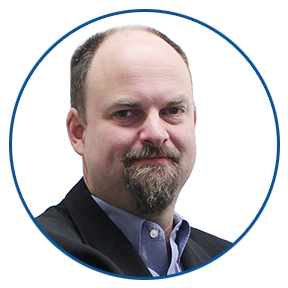 As Principal, Shaw Gentry is a licensed Mechanical Engineer that leads our engineering firm with extensive experience in design and planning.
He has planned and designed mechanical system improvements for a variety of clients in different market segments, including universities, hospitals, schools, government agencies, large theme parks, and private firms.
Shaw's experience includes the study and design of central plants, thermal energy storage systems, cogeneration systems, laboratory HVAC systems, and building HVAC systems. Shaw's experience also includes utility master planning, energy conservation measure modeling, energy metering analysis, fire protection design, and plumbing design.
Shaw has assisted clients through City Plan check, Division of the State Architect (DSA), Office of Statewide Health Planning and Development (OSHPD), and State Energy Program (SEP) reviews.
Education
Master of Science, Mechanical Engineering- California State University, Los Angeles
Bachelor of Science, Mechanical Engineering- California State University, Los Angeles
Professional License & Memberships
Professional Engineer, CA License No. M36781
American Society of Heating, Refrigerating and Air-conditioning Engineers (ASHRAE)
Certified Energy Manager
Certified Water Efficiency Professional
Experience Includes
Central Plants
Thermal Energy Storage Systems
Cogeneration Systems
Energy Conservation Measure Modeling
Fire Protection Design
Laboratory HVAC Systems
Building HVAC Systems
Distribution Systems
Utility Master Planning
Energy Metering Analysis
Plumbing Design