Nick Ubrun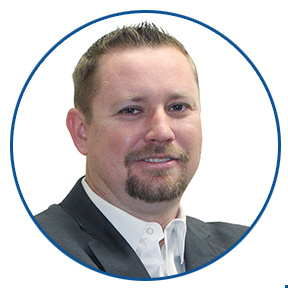 P.E. Principal-in-Charge
As Principal, Nick Ubrun utilizes his extensive project experience to lead a driven engineering team to develop solutions to a variety of projects and problems. Nick is a licensed professional mechanical engineer with over nine years of mechanical and plumbing design and planning experience in the industry. Nick's clients include major universities, government agencies, schools, major theme parks, and private firms. Additionally, Nick's experience has included the planning and design of central heating and cooling plants, cogeneration systems, laboratory retrofits, and building HVAC systems, including several LEED certified projects. Nick has also successfully assisted clients with preparing project programming requirements in order to maximize energy savings and system reliability while minimizing the cost to the client.
His experience includes
Central Heating
Cogeneration Systems
Laboratory Retrofits
HVAC Systems
LEED Certified Projects
Cooling Plants
Distribution Systems
Laboratory HVAC Systems
Energy Systems
Programming
Education
Bachelors of Science, Mechanical Engineering – University of California, Riverside
Professional License & Memberships
Mechanical Engineer, CA M35378
American Society of Heating, Refrigerating and Air-conditioning Engineers (ASHRAE).
Mr. Ubrun has successfully assisted clients with LEED and CHPS accreditation as well as City Plan Checks and Division of the State Architect (DSA) submittals.