Facilities Management & Support
Partnering with Goss Engineering helps facilities overcome these challenges with proven engineering technology through over a decade of experience.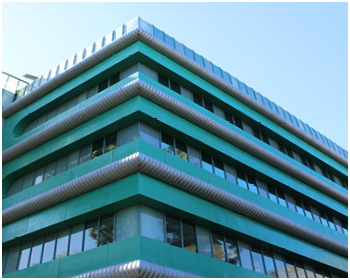 Managing a large facility, whether that is a university campus, hospital, or other larger complex, requires the ability to manage multiple tasks while maintaining a continual 'on the go' schedule. The new normal facilities management is having to do more with less, whether that be staffing, funding, or time while dealing with aging campuses, a backlog of deferred maintenance, and conflicting priorities. Facility managers, dealing with an often-understaffed department, must stay productive, manage multiple projects and timelines, and increase productivity all without sacrificing facility upkeep and functionality.
Older buildings were often not designed to meet the demands of today and are a critical challenge. Goss Engineering helps facilities meet the demands of serving growing populations through renovating existing systems while helping with new construction.
At Goss Engineering, our principals have worked in facilities management and support for over a decade and have dozens of successful projects behind them. We understand the complex needs of these departments to effectively manage daily tasks and unforeseen occurrences while continually looking for ways to reduce energy consumption, increase efficiencies and plan for future growth. We have a practical understanding of how to harness the rapid advancements in technology with resourcefulness to meet budgetary and energy efficiency guidelines. Contact Goss Engineering today for a no-obligation consultation on how we provide engineering services that fit your facility's needs.