Insights
All

Articles

Books

PDFs

Videos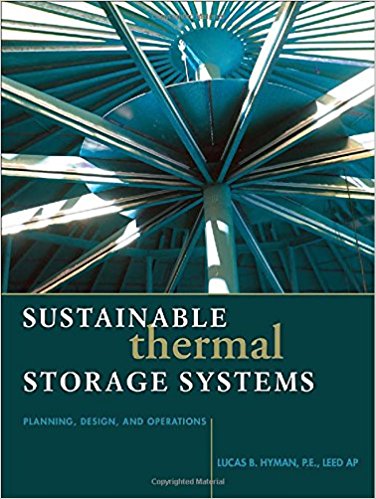 SUSTAINABLE THERMAL STORAGE SYSTEMS
Proven techniques for reducing energy costs, on-peak demand, capital costs, and pollution using thermal storage systems.
SUSTAINABLE ON-SITE CHP SYSTEMS
Plan, design, construct, and operate a sustainable on-site CHP facility. using the detailed information in this practical guide.
COMMISSIONING CHILLED WATER TES SYSTEMS
Overview of TES options: tank placement relative to coil placement, tips on using pumps and valves, thermocline issues, and multiple tank considerations.