Design-Build
Design-build is a highly adaptive and responsive method of project delivery in which engineering and construction firms collaborate throughout a project to provide a streamlined process to the project owner, often at a lower cost and typically with reduced constructability issues. This relatively new form of project delivery has become more prominent in recent years and has many advantages over traditional design-bid-build project delivery. This method saves time as design and construction are concurrent, allowing big decisions to be revisited during construction without change orders or additional fees. This project delivery method has a
single source
of responsibility so that the contractor must properly balance the goals of the owner, design team, subcontractors and contractors while maximizing operational efficiencies.
"Working with Goss Engineering ensures balanced design solutions that combine safety, function and effectiveness."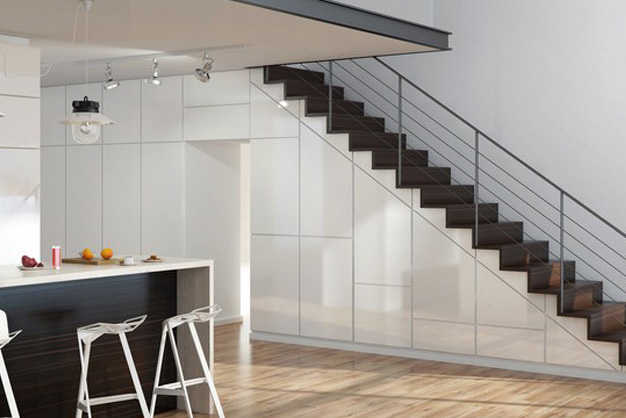 At Goss Engineering, our philosophy of Principal Driven Engineering works well with design-build projects, as collaboration on such projects is essential for projects to succeed. A typical construction project manager can spend as much as 90% of their time communicating, so it is even more vital to have a strong relationship and for the design team to deeply understand your mission, work style and expectations. By aligning synergies, construction and operating costs are minimized, operational efficiencies maximized and timelines are met thereby minimizing project risk for the owner. We bring the flexibility, open-mindedness and experience to make your projects come to life on-time and within budget. Contact Goss Engineering today for a no obligation consultation on how we can provide engineering services that fit the needs of your contracting company.