Key Staff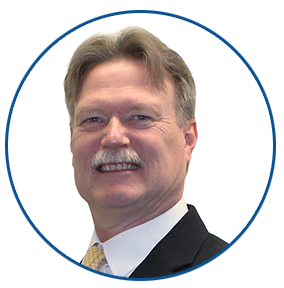 ED BURTCH
Ed Burtch is an electrical engineer with years of project engineering and electrical design experience. His experience in electrical engineering encompasses a variety of design projects involving low and medium voltage power distribution systems . . .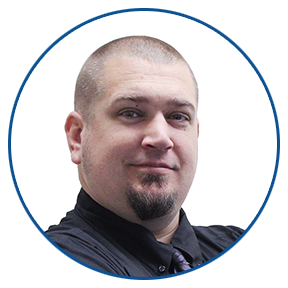 BRIAN FOGLE
Brian Fogle is a Senior Project Manager with a vast amount of experience in HVAC and engineering design. He has been involved in all aspects of the mechanical design process, from site investigation and conceptual planning . . .
---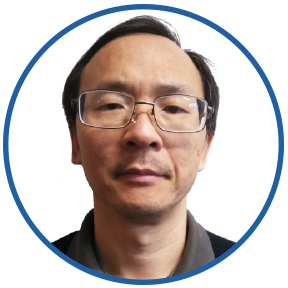 HANMING XU
Hanming Xu is a Senior Project Manager with years of HVAC system design, energy, and facilities management experience. His experience includes HVAC system design in commercial, educational and industrial facilities. . .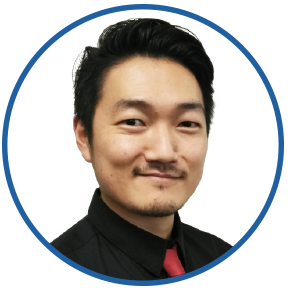 KAKERU FUJIKAWA
Kakeru Fujikawa is a licensed professional mechanical engineer with experience in HVAC design, Plumbing, and Fire Protection systems. His mechanical and plumbing engineering experience includes HVAC project management, energy conservation . . .
---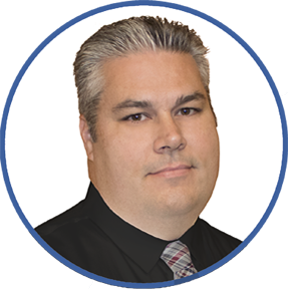 ANDREW COLE
As a plumbing designer, Andrew Cole strives to use his diverse experience in design and construction to create a more holistic approach . . .