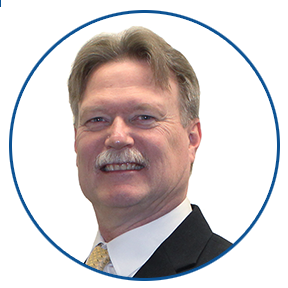 Ed Burtch
Ed Burtch is an electrical engineer with over 30 years of project engineering and electrical design experience. His experience in electrical engineering encompasses a variety of design projects involving low and medium voltage power distribution systems, lighting and electrical vehicle charging stations. Ed's project experience included K-12 schools, university, municipal buildings etc.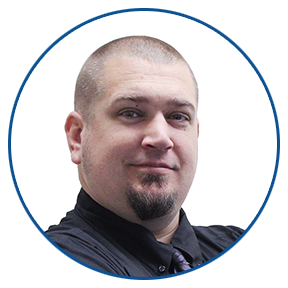 Brian Fogle
Brian Fogle is a Senior Project Manager with over thirteen years of HVAC design and engineering experience. He has been involved in all aspects of the mechanical design process, from site investigations and conceptual planning to construction document and construction administration phase.
Dwayne Torres
Dwayne Torres is a Certified in Plumbing Design Technician with over 12 years of Plumbing experience in the industry. He has experience in plumbing design in a variety of clients including tenant improvements for commercial offices, medical office building, fitness centers, manufacturing facilities, K-12 schools new and modernizations.