Ed Burtch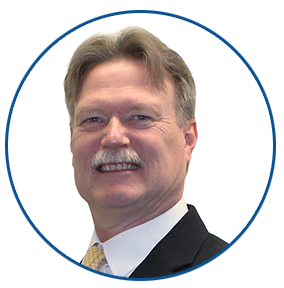 Electrical- Senior Project Manager
Ed Burtch is an electrical engineer with over 30 years of project engineering and electrical design experience. His experience in electrical engineering encompasses a variety of design projects involving low and medium-voltage power distribution systems, lighting, and electric vehicle charging stations.
Ed's project experience includes K-12 schools, universities, municipal buildings, data processing centers, retail centers, and health care facilities.
His diverse design experience consists of utility infrastructure upgrades, indoor and outdoor lighting systems, backup generation systems, uninterruptible power source systems, as well as fire and life safety systems. He is well-versed in using SKM software for power systems analysis, load flow, fault current reports, and arc flash studies.
---
Education & Certifications
Bachelor of Science, Electrical Engineering- Lawrence Technological University
Professional Engineer, CA License No. E17083
Experience Includes
Thermal Energy Storage Systems
Cogeneration Systems
Energy Conservation Measure Modeling
Fire Protection Design